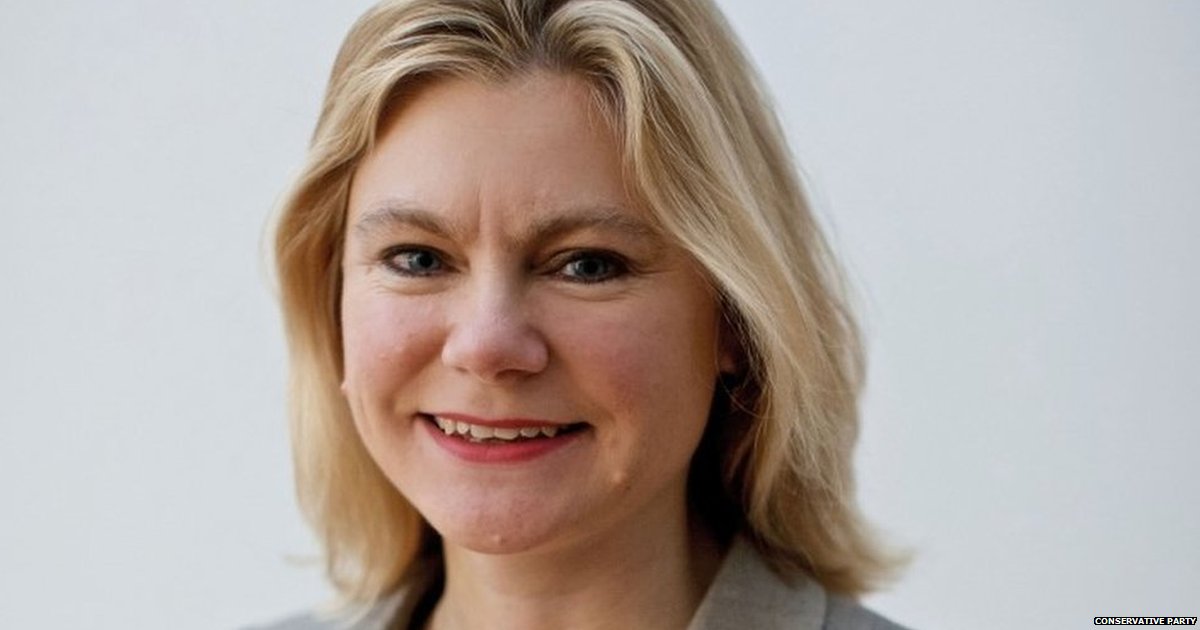 Conservative Minister Comes Out to Public on Twitter to say she is a Lesbian
Great news! Another public figure and in British government no less(!) Came out today! Yay for us gays! The more recognition in the public eye and the more honesty of sexuality especially in typically difficult conservative industries the better.
Conservative minister Justine Greening the international development secretary in the UK announced she is a lesbian on twitter by tweeting: "Today's a good day to say I'm in a happy same sex relationship, I campaigned for Stronger In but sometimes you're better off out!"
I remember not so many years ago this would have been very shocking news especially for a conservative minister to come out as lesbian in the public eye (without being outed) so this is fantastic news, we are making big strides.
The slogan this year at London's Pride for the LGBTQ community was 'No Filter' so very apt that she should come out today.
Prime Minister of Britain David Cameron replied to her tweet: "Congratulations Justine – that's great news."
Another person to reply to her tweet was George Osborne he has recently been out of the spotlight since Britain voted to leave the European Union on Thursday.
Source: Justine Greening: I'm in a same-sex relationship – BBC News