Check Out Some Highlights of Gay Pride London 2016  ! Let the Gayness BEGIN!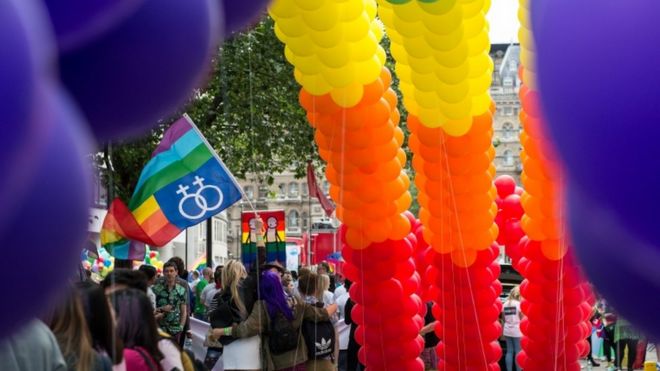 Thousands of people came to London's Gay Pride this year!
This march was the 43rd that has ever been done and everybody stood for a minute of silence for the poor Orlanda victims in America.
As always, the parade started in the West End and people noticed there was a much bigger police presence this year.
I remember the last time I went in Soho square a couple of gay lads actually pulled a police officer down onto the ground and began to "wrestle" seductively with him when he got annoyed ! Haha. He did laugh in the end though! Was a great atmosphere.
This year at London Gay Pride it was the first ever year British parliament flew a rainbow flag and the red arrows flew past the march! Incredible how times are finally beginning to change in the face of still some cultural backlash.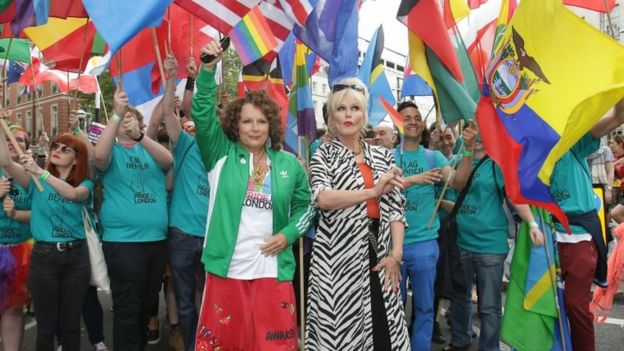 This year's campaign slogan was No Filter.
The director said "No Filter is a call to arms. A call for people to be themselves, to live as their true selves.

"Now that might sound too obvious but too many people already self-censor. On this weekend whilst we celebrate the LGBT community, be your true selves, try and live without filter because that's a really important message that we want spread around the UK and the world."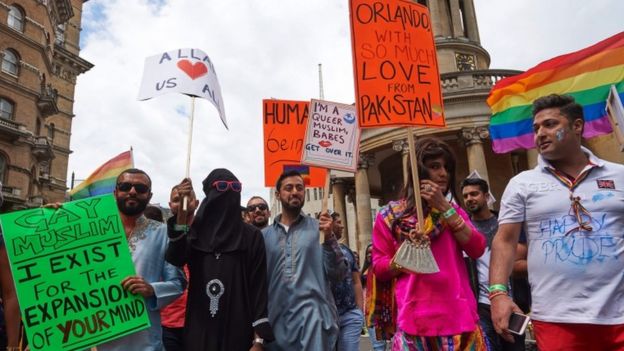 Organisers expect that more people will attend the event this year to show support for the Lesbian Gay Bisexual and Transgender community.